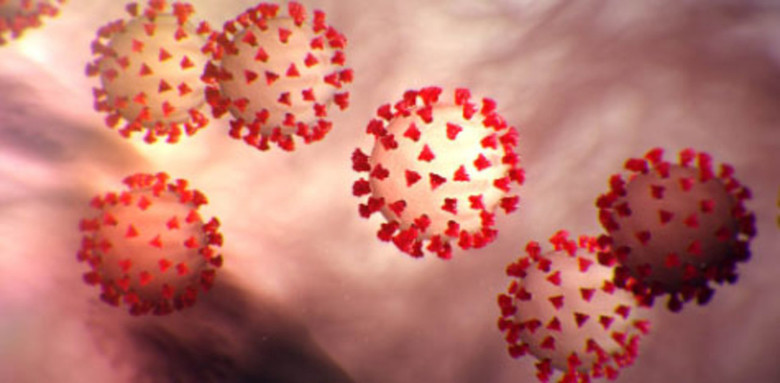 The World Health Organization (WHO) announced Wednesday that the COVID-19 is officially being called a Pandemic. We want to ensure you that Aatel Communications is continuously monitoring the developments of COVID-19 both globally and nationally. The health and safety of our employees and customers is always our top priority.
Aatel is taking extra precaution to ensure that our offices are regularly disinfected. Our employees have been educated on the appropriate hand hygiene techniques and the actions that should be taken if symptoms arise, including self-isolation.
Please be assured that Aatel is doing everything we can to make sure we continue to deliver the excellent service and support you expect.